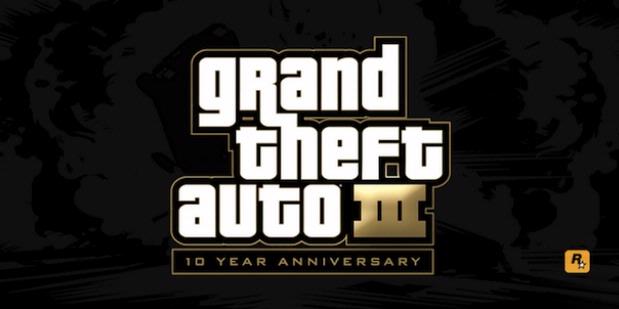 Grand Theft Auto
(GTA) has entered the age of 10 years. In celebration of a decade that, as game developers Rockstar have released GTA III application for the iPad, iPhone, and several Android based devices.
Gaming control systems are tailored to the touch sreen. Graphic resolution was already high definition (HD). This can be seen if the players care about the car and traffic signs on the roadside.
GTA III can be found in the Android Market and the iTunes App Store. In the United States, the game is priced at 4.99 dollars, while in the UK priced at 2.99 pounds sterling.
Here is a list of devices that support GTA III.
Apple device IOS: iPad 1 & 2, 4 & 4S iPhone, iPod touch 4th Generation
Android phone: HTC Rezound, LG Optimus 2x, Motorola Atrix 4G, Motorola Droid X2, Motorola Photon 4G, Samsung Galaxy R, T-Mobile G2x
Android Tablet: Iconia Acer, Asus Eee Pad Transformer, Dell Streak 7, LG Optimus Pad, Motorola Xoom, Samsung Galaxy Tab 8.9 and 10.1, S Tablet Sony, Toshiba Thrive
Samsung Galaxy
S II was originally included in the device that supports GTA III. But eventually Galaxy S II is not included due to technical problems.
Since its first launch, GTA included in the list of world's most successful game. Not only that, GTA is also controversy because it contains elements of violence. Currently the series has reached GTA GTA IV and GTA V coming soon
GTA III tells of a man named Claude, who betrayed his girlfriend when robbing a bank so he decides to get revenge. Finally, Claude must work for the mafia.
Claude violence perpetrated in the streets, as well as its treatment of women, it can be called a crime. This game has even been banned in Australia.